Chester County Fuel Oil Solutions
We offer automatic fuel oil deliveries as well as will-call fuel oil deliveries. Our automatic fuel oil delivery service provides fuel throughout the heating season; we use a technology based on degree days to predict when you will need an oil delivery. We offer this valuable service to all our customers at no additional cost!
Contact us to be directed to the best fuel oil plan in Chester County.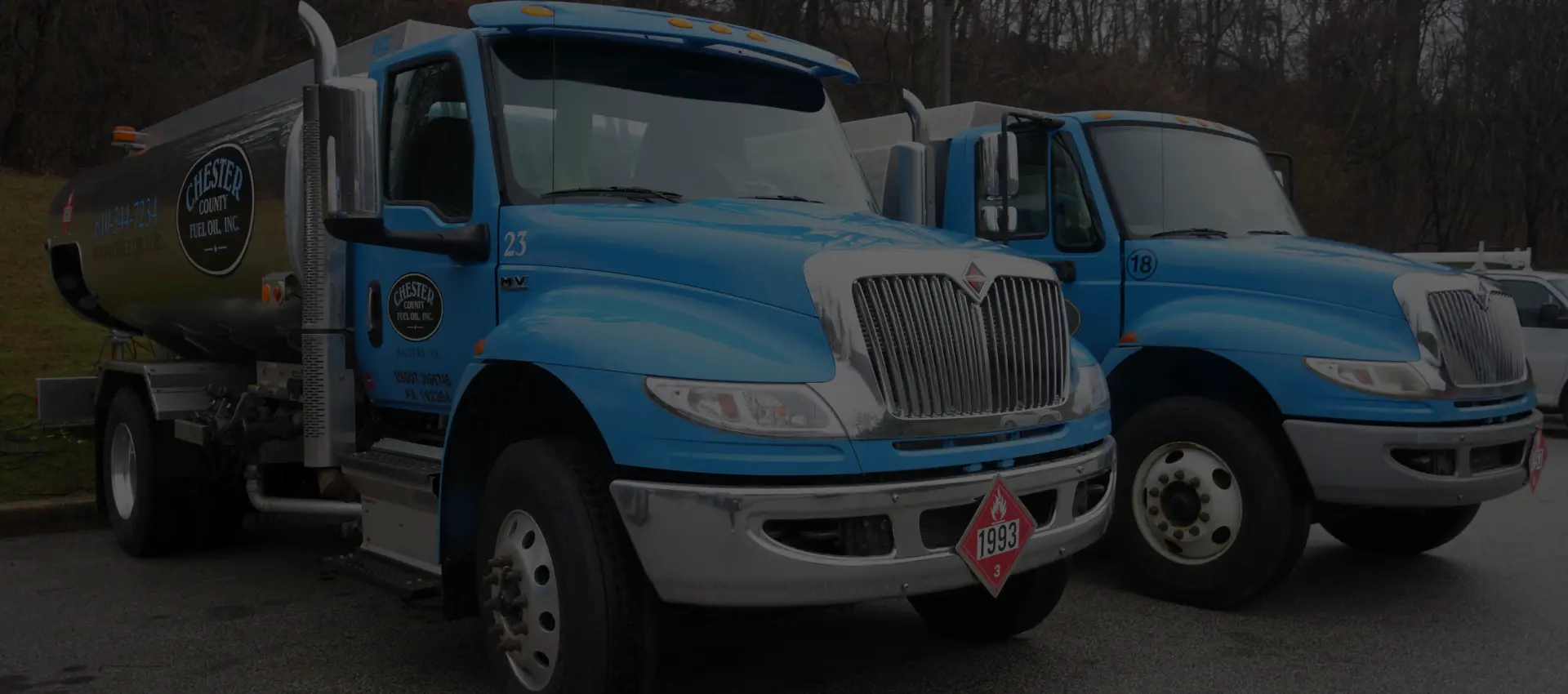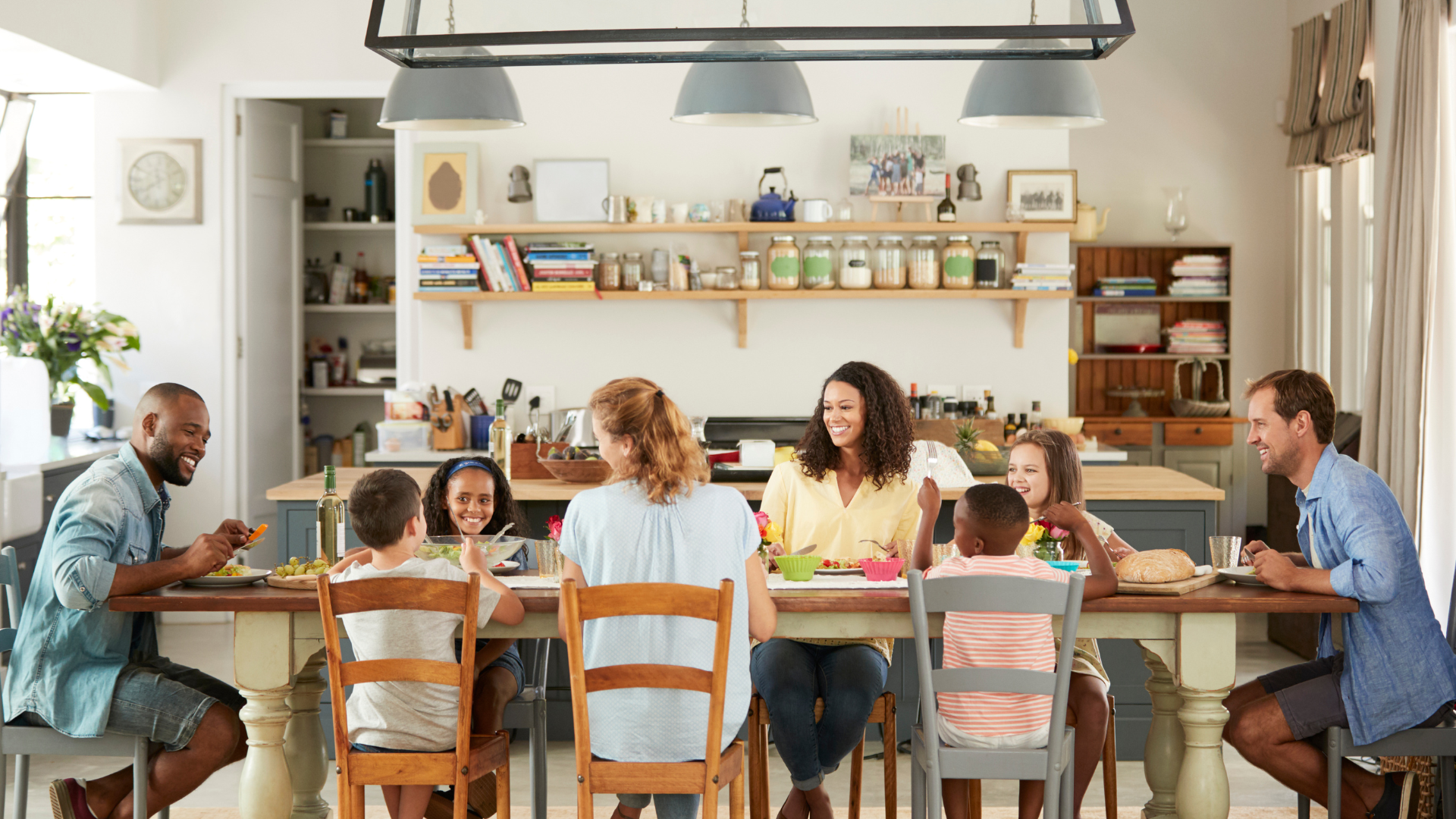 Same low pricing for new and existing customers
You will receive market pricing with a price cap. Your price will never exceed the maximum price, but it can fall short of it. To participate in this Program, you must be on automatic delivery and purchase all of your oil for the season from Chester County Fuel Inc. (Non-refundable cap fee per gallon applies)
PREBUY PLAN – purchase your entire season's oil up front. Our best-price option.
BUDGET PLAN – maximize your cash flow by stretching your season's oil cost into 12 monthly installments, instead of per winter delivery when money can be tight.
10-DAY "Pay as you go" PLAN – Pay for your delivery within 10 days and receive a prompt-pay discount.
Chester County Fuel Inc. proudly supports LIHEAP.
Chester County Fuel Oil: Home Heating Oil FAQ
Chester County Fuel Oil is proud to serve customers all over Chester County by providing the home heating oil they need to keep their homes warm all winter long. Still, it's not uncommon for homeowners to have questions, so here are some answers to some of the most frequently asked questions about home heating oil.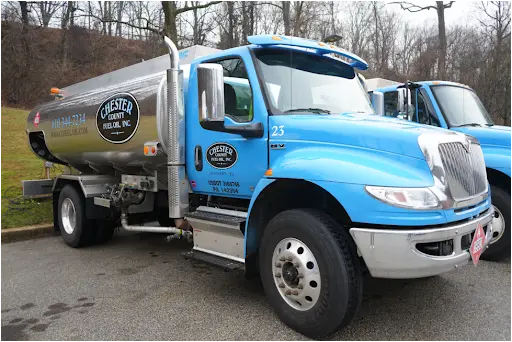 Frequently asked questions (FAQ)